Assisted Living Care Options in Sturgeon Bay, WI
Our assisted living community provides seniors with the specialized care they need, ensuring happiness and fulfillment in their daily lives. The Bayview team delivers support services with signature warmth and friendliness, creating an environment of respect and dignity. With a full suite of amenities to encourage active living, residents improve their quality of life, enjoying their golden years free of tedious chores and responsibilities. Schedule a tour today or learn more about our care services below.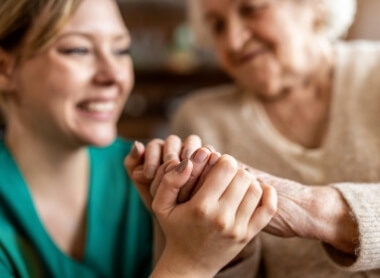 Our assisted living services support an independent lifestyle, where residents can enjoy privacy, community, and a variety of activities to keep their days interesting.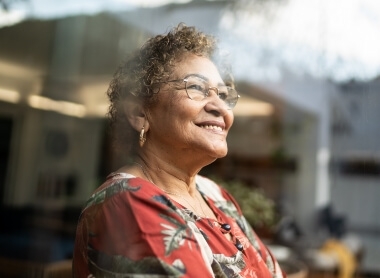 When parents or loved ones are experiencing degenerative memory problems, we provide the care they need to ensure their safety and happiness.